INVICTA – Live life. Undefeated

Invicta Track – Complete GPS Tracking Solution
Our vehicle trackers give you live location and status alerts, service warnings and more. Get up to date reports on your entire fleets travel history, ignition status and other useful data. Use our cloud-based system to remotely manage your and monitor your assets from anywhere in the world, 24 hours a day using accurate GPS technology.
An all-in-one GPS tracking solution that gives you the tools and flexibility to track and manage your vehicles with ease. It doesn't matter if it's a single car or motorcycle, or an entire fleet trucks.
Protect Your Assets & Income, with the value of stolen Passenger & Light Commercial vehicles estimated at over £380 million each year, many of which are never recovered. GPS Tracking greatly increases your chance of recovery. Invicta Track can reduce your vehicle's downtime, protect your income, and minimise time wasted dealing with police reports as well as all the stress that goes with it.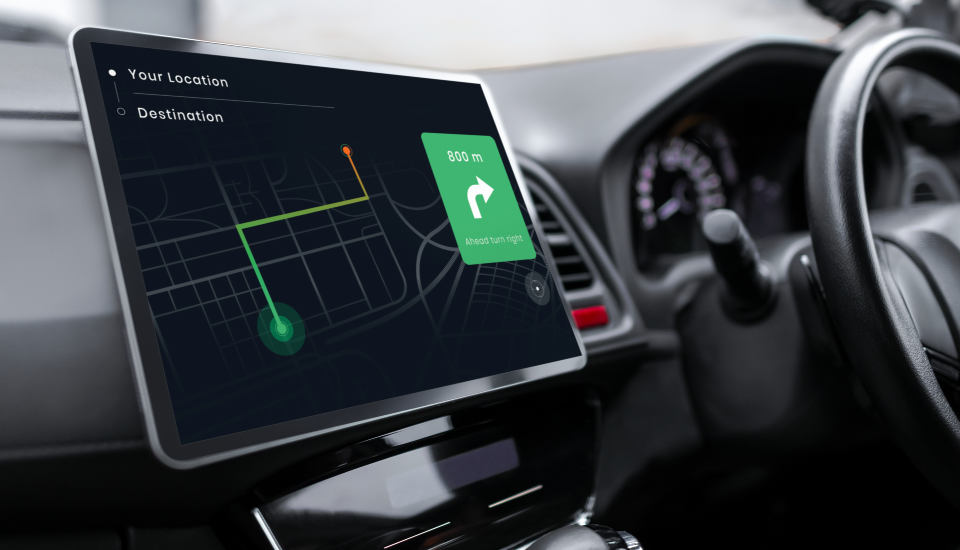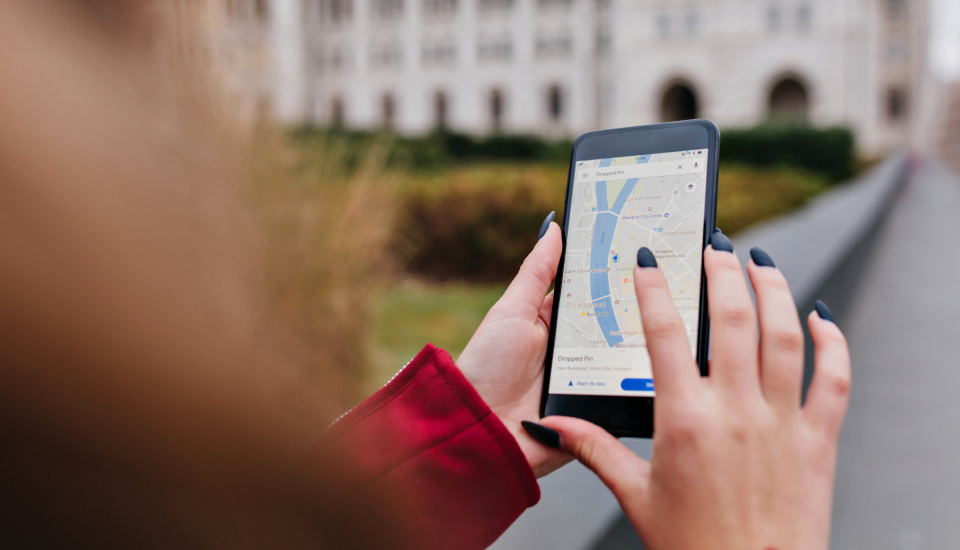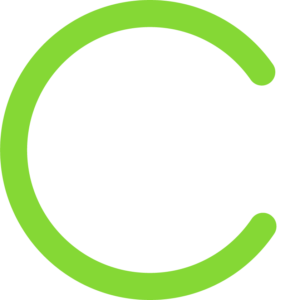 Speak to an Expert
We'll explain how you can join, the
documents you'll need and how quickly
we can deliver your vehicle.