INVICTA – Live life. Undefeated
Invicta Move – vehicle transportation and delivery service To successfully move your car or commercial vehicle you need to know that it is going to be securely transported with real time updates.
Invicta Move is a transport and integrated logistics service, we specialise in supporting the automotive sector with comprehensive finished vehicle logistics solutions that enable manufacturers dealers to manage their supply chain more efficiently.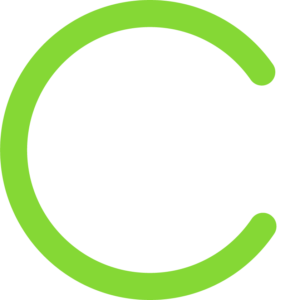 Speak to an Expert
We'll explain how you can join, the
documents you'll need and how quickly
we can deliver your vehicle.