INVICTA – Live life. Undefeated


Invicta Lease – combines the flexibility of monthly leasing without paying a premium.
Our Short-Term, Flexible and Fixed Contracts are ideal for a wide range of businesses and individuals. Whether you are a Start-Up Business with no filed accounts or an employee in need of a flexible car solutions.
Cars are generally in stock and ideal if you need a car on demand. We offer low deposits, low monthly payments, different contract options depending on you and your business and fantastic customer support.
Offering a wide range of cars and vans on short term fixed car leases, flexible car leases, long term contract hire. We have a wide range of vehicles to choose from on all programs, with flexible being the most convenient and quickest to turn around, delivered to your door.
Our vehicle leasing program enables you to take a vehicle for a minimum of 3 months, or best prices are for contracts of 6 months or more. If the chosen vehicle is in stock and your application has progressed, we can usually delivery within 2 working days. These contracts are ideal for members of staff on probation, short-term projects and those with not so strong credit files.
We reserve the right to decline any application at any time, terms apply and subject to your payment history and status at the time.  For some products we do not credit score but we conduct affordability checks and a credit search to help confirm your identity and ensure you are not currently bankrupt.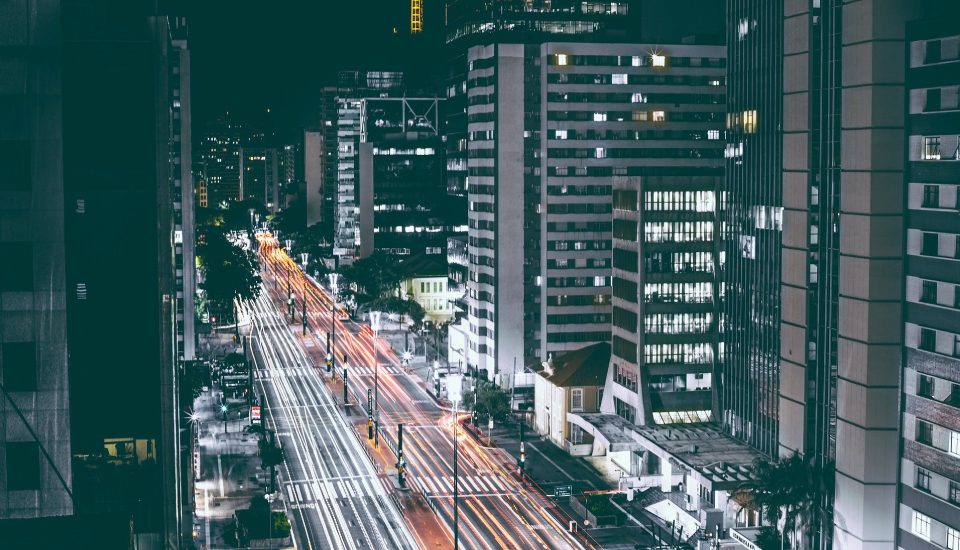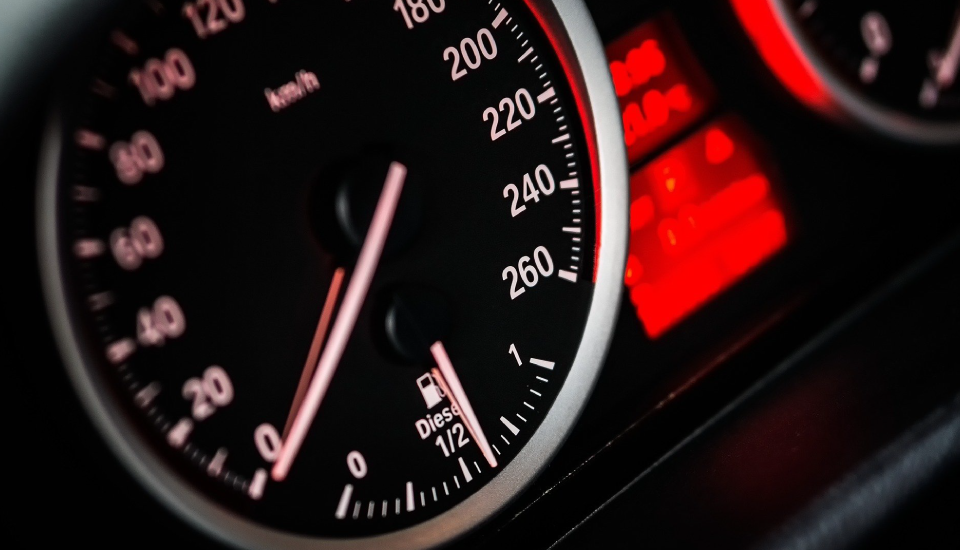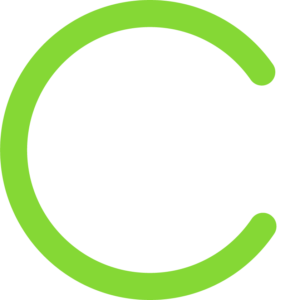 Speak to an Expert
We'll explain how you can join, the
documents you'll need and how quickly
we can deliver your vehicle.