INVICTA – Live life. Undefeated

Invicta Law – we are personal injury experts who understand the law, while also understanding not everyone else does.
If you have been injured on the road, at work or because of no fault of your own, you may be entitled to compensation. Whatever your situation, our personal injury lawyers will do all they can to get the compensation and entitlements you are entitled to.
We have dedicated personal injury lawyers with the experience, knowledge and compassion to handle your claim. We will help get you the best possible outcome.
Personal injury services – Workers' Compensation claims If you have sustained a workplace injury or contracted an illness at work, we can help.
Public Liability – Injured or ill because someone else did not take the right amount of care? We can help.
Motor Vehicle Accident claims – If you have been injured in a car accident or traffic collision – even as a cyclist or pedestrian – we can help you get the personal injury compensation you are entitled to.
Medical Law – If a health care provider caused you an injury or illness while you were in their care, we can help.
Institutional Abuse – If you have suffered abuse while in the care of an Australian Institution, find out how we can help.
No Win – No Fee – We understand that personal injury often has a devastating impact on your financial position. Therefore, having to pay legal fees should not be a barrier to you seeking compensation.
This means that if your case is successful, you will receive compensation and we'll be paid for the legal work we have done on your behalf. However, if your case is not successful and you do not receive compensation then you will not pay any of our legal fees at all.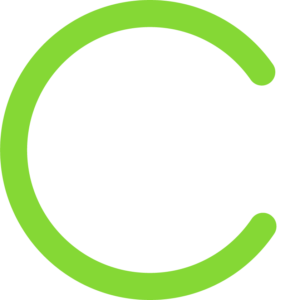 Speak to an Expert
We'll explain how you can join, the
documents you'll need and how quickly
we can deliver your vehicle.