INVICTA – Live life. Undefeated

Invicta Finance – our policies insure a wide of services and offer a high level of cover.
At Invicta Insure, our experienced insurance brokers will work hard to deliver personalised risk advice and reliable protection for your company vehicles at highly competitive rates.
Motor Fleet Insurance – Having one of your company's vehicles off the road can cause significant disruption to your operations.
Motor Fleet Insurance provides a coverage option for your business' motor vehicle or collection of vehicles without having to insure each vehicle individually.
This type of policy is suitable for a range of different vehicle types and motor fleet sizes meaning you can manage all your business vehicles under the one policy saving significant time on administration.
Transit Insurance – The risks associated with having goods in transit requires specialist attention and cover.
Invicta Transit Insurance targets these specific risks by providing cover for incidents such as delayed, non-delivery by a carrier or loss of your goods while in transit.
Commercial Property Insurance – Every commercial property is different, but they can all be susceptible to instances of damage, loss and theft.
Should an incident occur, and your property is left unprotected, you could be left exposed to significant financial and reputational damage.
Commercial Property Insurance (or Building Insurance) covers you against loss or damage done to non-residential properties. It can include a collection of relevant policies such as Strata Title and Landlords Insurance depending on your specific property and circumstances.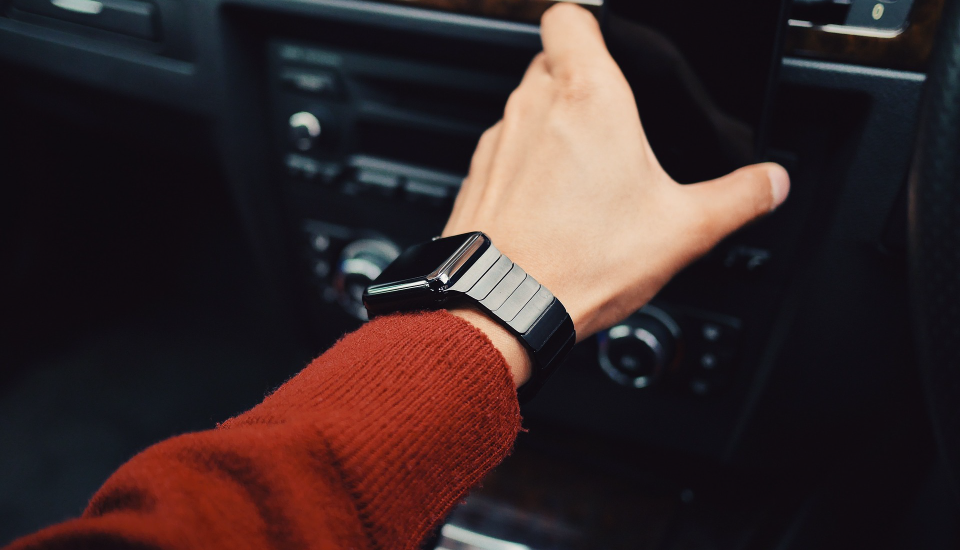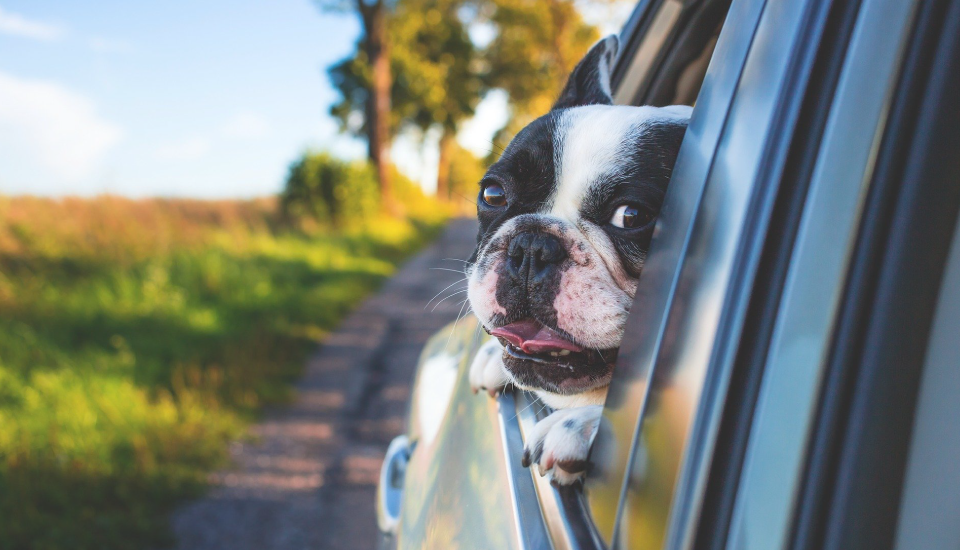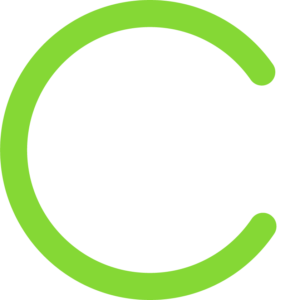 Speak to an Expert
We'll explain how you can join, the
documents you'll need and how quickly
we can deliver your vehicle.