INVICTA – Live life. Undefeated

Invicta Green – with electric car leasing, it is our way of helping you reduce the cost of motoring.
Electric Vehicles (EVs) are the future, and at Invicta Green we are dedicated and focused on helping you find the most suitable vehicle at the best possible price.
Choosing an Electric Vehicle brings several benefits: reduced running costs, access to cutting edge technology and often superior performance. They also give you the 'feel good' factor of driving a vehicle with zero C02 emissions!
Eco Friendly – The feeling of driving a vehicle that has reduced CO2 emissions (or in the case of fully electric models, zero emissions) should not be underestimated. The impact and destruction casued to the enviroment and our health is now widely publised, so making the change will give you an element of the feel good factor.
Cutting Edge Technology – These cars come with ever improving technology, offering not only high levels of specification but every increasing ranges. Electric vehicles offer extremely high performance, especially when it comes to acceleration and smoothness of the ride.
Priority Parking – Whether you're going shopping, visiting the cinema or parking at your local multi-story carpark, you will find priority parking in the most convenient spaces.
Unrestricted Access to City Centres – Many cities have already implemented low emission zones and over the coming years these will expand, introducing new areas. Driving a low or zero emission vehicle gives you congestion charge free access.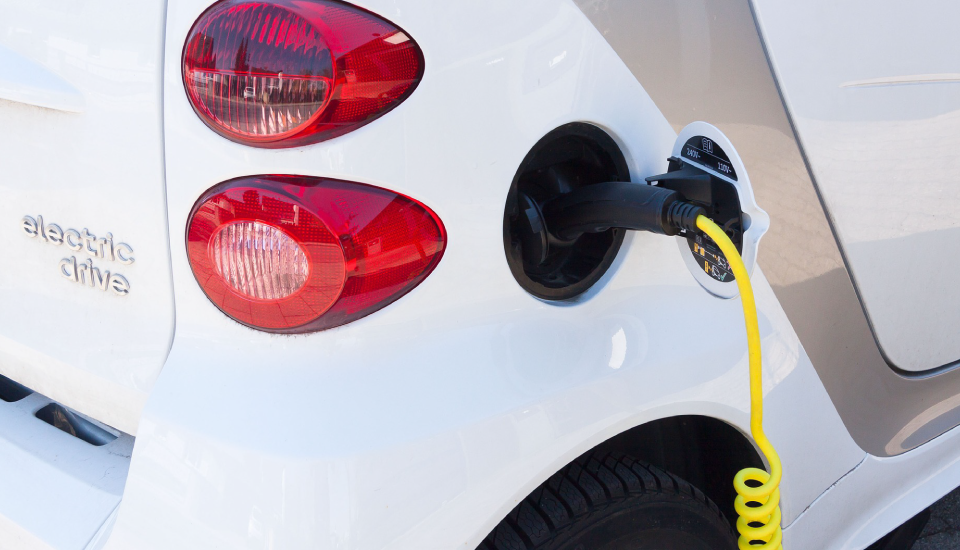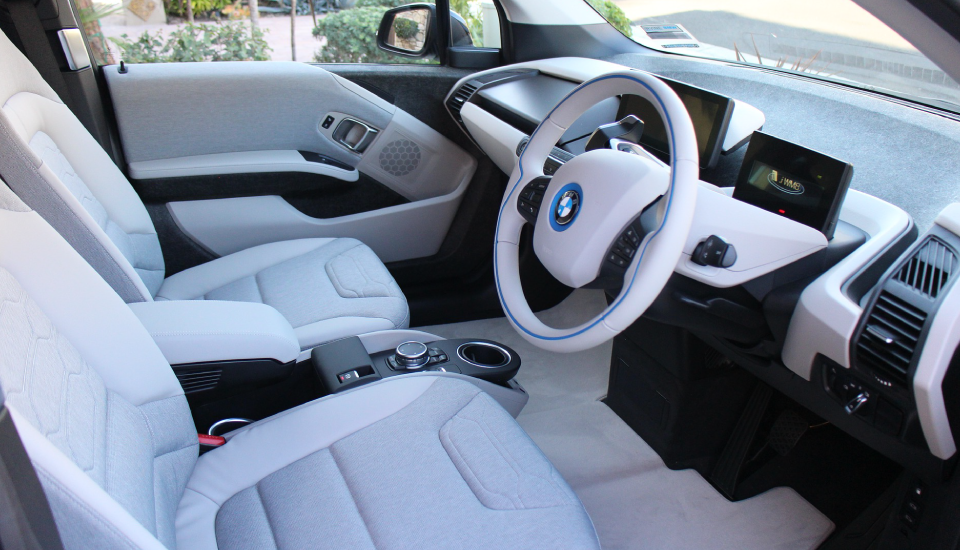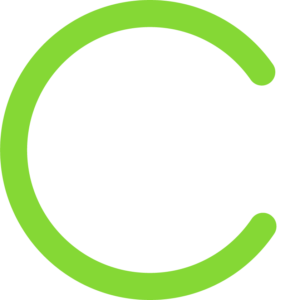 Speak to an Expert
We'll explain how you can join, the
documents you'll need and how quickly
we can deliver your vehicle.