INVICTA – Live life. Undefeated

Invicta Corp – the comprehensive solution to fleet management.
Invicta Corp. offer Fleet Finance and Fleet Vehicle Management Services to an extensive range of medium and large organisations. We also offer fleet finance and management solutions for smaller organisations, via our Business Leasing services.
Invicta Corp. will provide you with a range of tailored and flexible fleet finance and fleet management solutions, along with the expertise to help you make the best purchasing decisions for your business.
We also provide a range of comprehensive and cutting-edge reporting options to save you time and money on your fleet management and operation costs.
For businesses with a fleet of 25 vehicles or more, Invicta Corp. will help find a vehicle fleet management solution to suit your needs. Contact our expert Fleet Finance and Management team to discuss your requirements and get a competitive fleet vehicle management quote today.
For smaller sized fleet management, under 25 vehicles, Invicta Corp. will find a fleet finance and management solution to suit via our Business Lease section to manage your business fleet needs.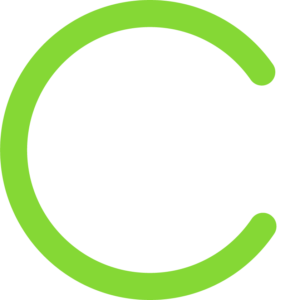 Speak to an Expert
We'll explain how you can join, the
documents you'll need and how quickly
we can deliver your vehicle.